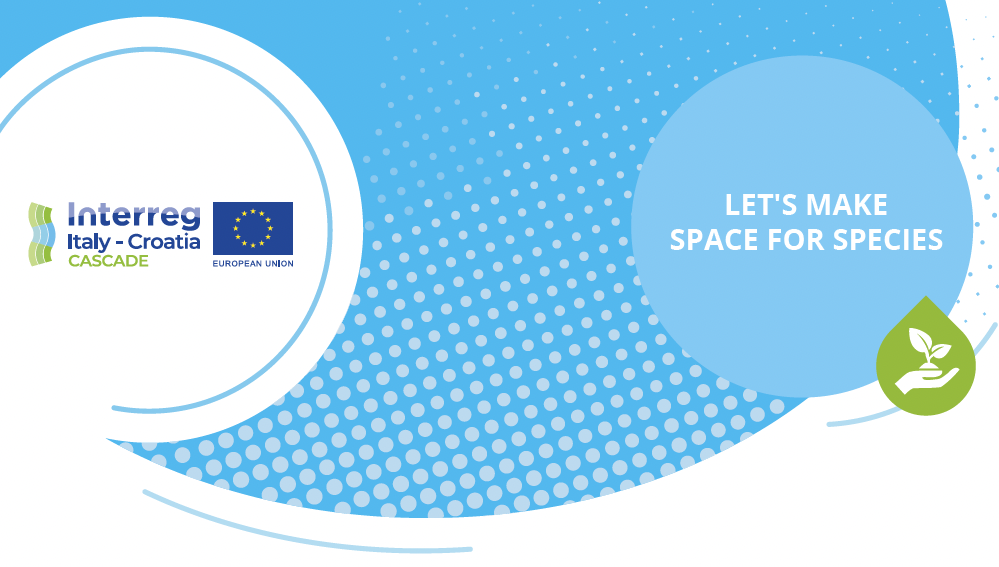 LET'S MAKE SPACE FOR SPECIES #1
FIRST ONLINE WORKSHOP WITH CFP FROM THE ORDER OF ARCHITECTS, APC CREDITS REQUIRED FOR GEOLOGISTS.
Development of competences and species recovery skills with particular reference to the pilot area of the CASCADE Project including Torre Guaceto, Canale Reale Punta della Contessa and Melendugno.
Participation is free of charge and allows 2 CFP for architects for each webinar. Apc credits for geologists requested.
REGISTER HERE